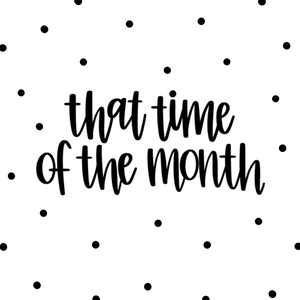 What is the That Time of the Month Box?
It's our monthly box! This is the 22nd edition of this box and we are so excited! It will contain two 3.5 inch cutters based on a season, theme, or holiday. This month's theme is Elf Kit! This is a very special box! It will include: two cutters - one multi-cutter & one 3.25" cutter. It will also include a box sample (with link) and a link to a special sprinkle mix created for the box. Everything to prepare for a super cute visit from "the elf"
The best part?
it's only $15! and the box ships same day! (This edition will ship Monday!) We will have a limited quantity so set your alarms for NOV 1st at 12:00pm noon CST. You also need to use the code NOVTTOTM for free shipping on the box. I hope you snag a box when they go live!
Please note!
The free shipping code is in the monthly newsletter that went out this morning. You can purchase a box without the code but we will not refund shipping. Only purchase one box and do not and anything other than the box or we will refund and cancel your order.
Here's a look at some past boxes so you can get an idea!
-Jess